About The Artist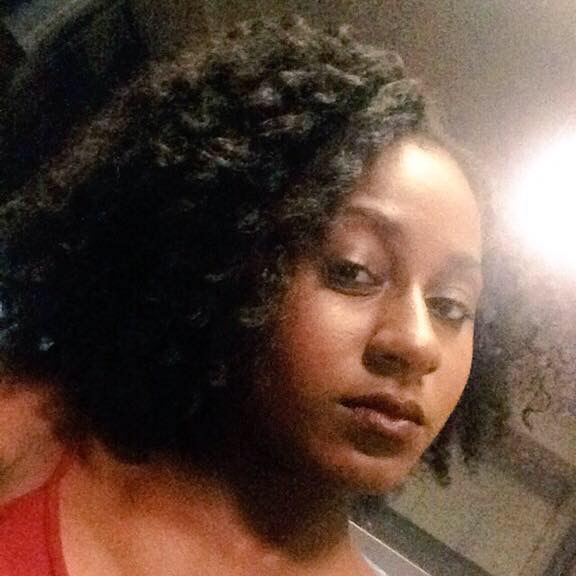 Monica Powell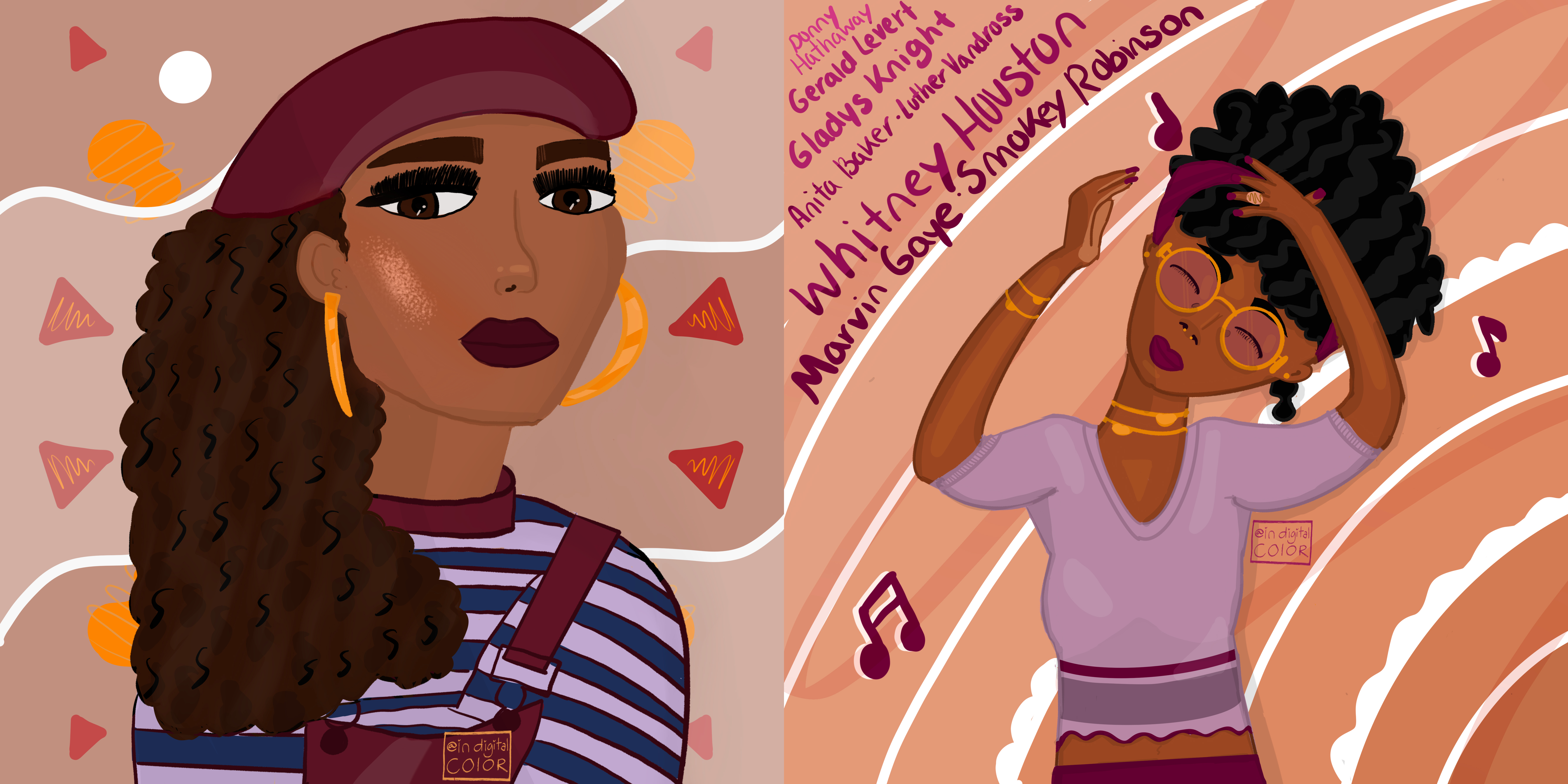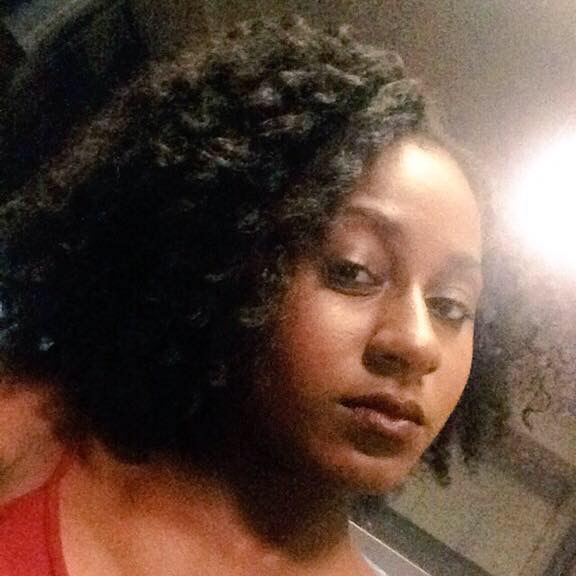 Monica Powell
Hi, I'm Monica 👋🏾. I've known for a long time that the internet can be a magical place for creators and people who aren't afraid to use their imagination. I grew up creating fan sites for Neopets and now I work professionally as a web developer and create websites like this one for fun as well.
2020 has given me a not so gentle reminder to slow down which has pushed me to focus on exploring various creative outlets outside of just the medium I've become most comfortable with (web development).
I am looking forward to evolving this site into a magical place on the internet to showcase and experiment with my art. I also maintain a more technical digital playground where I discuss and teach various web technologies.
Tools:
I've most recently fallen in love with the workflow of using Procreate on an iPad with an Apple Pencil as the base for most of my drawings. Some of my art may start on paper but it often comes to life with the below tools and software.:
Procreate / iPad / Apple Pencil
HTML/CSS/JavaScript
Adobe Creative Suite (Photoshop + Illustrator)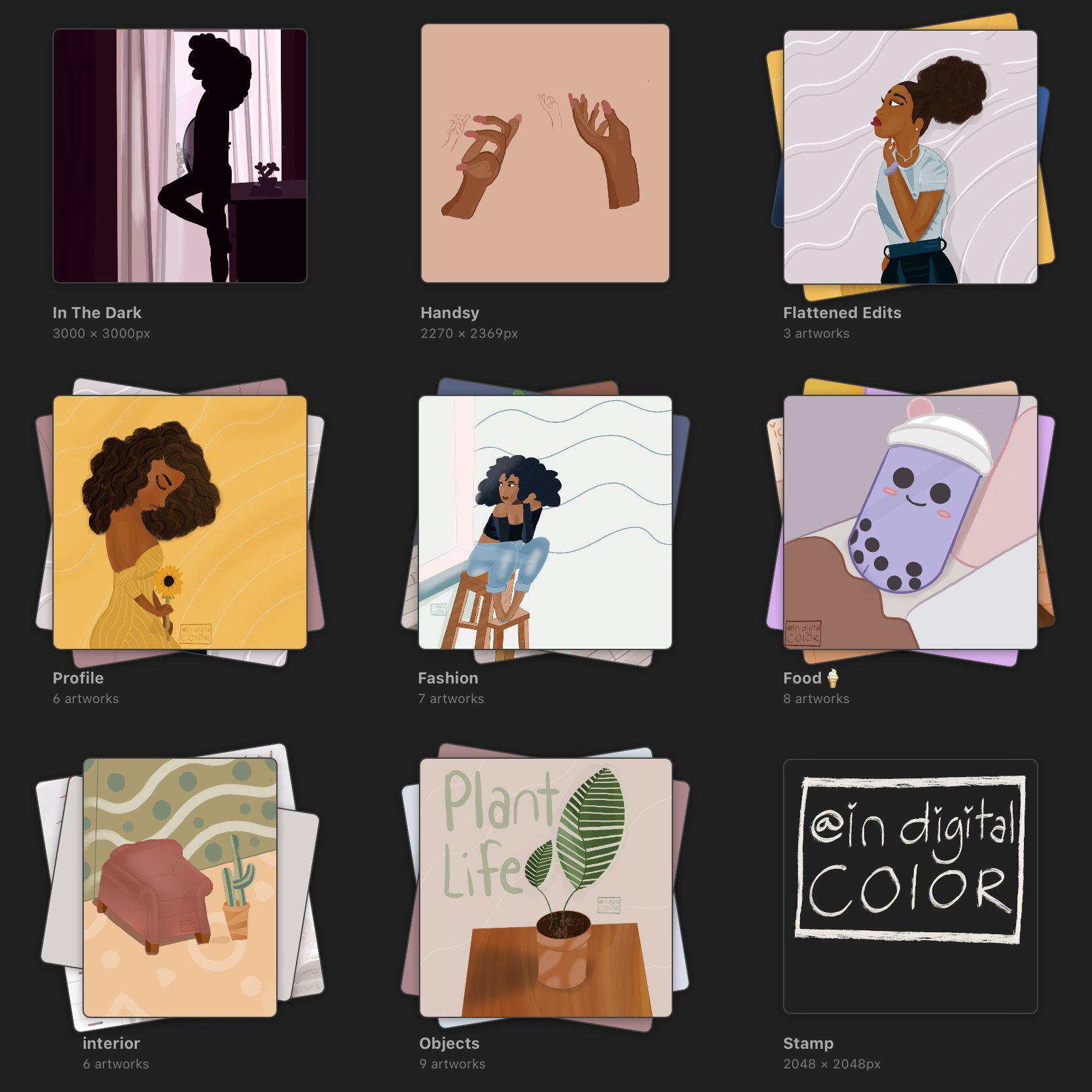 a glimpse of Monica's Procreate gallery which houses her work in progress and completed pieces